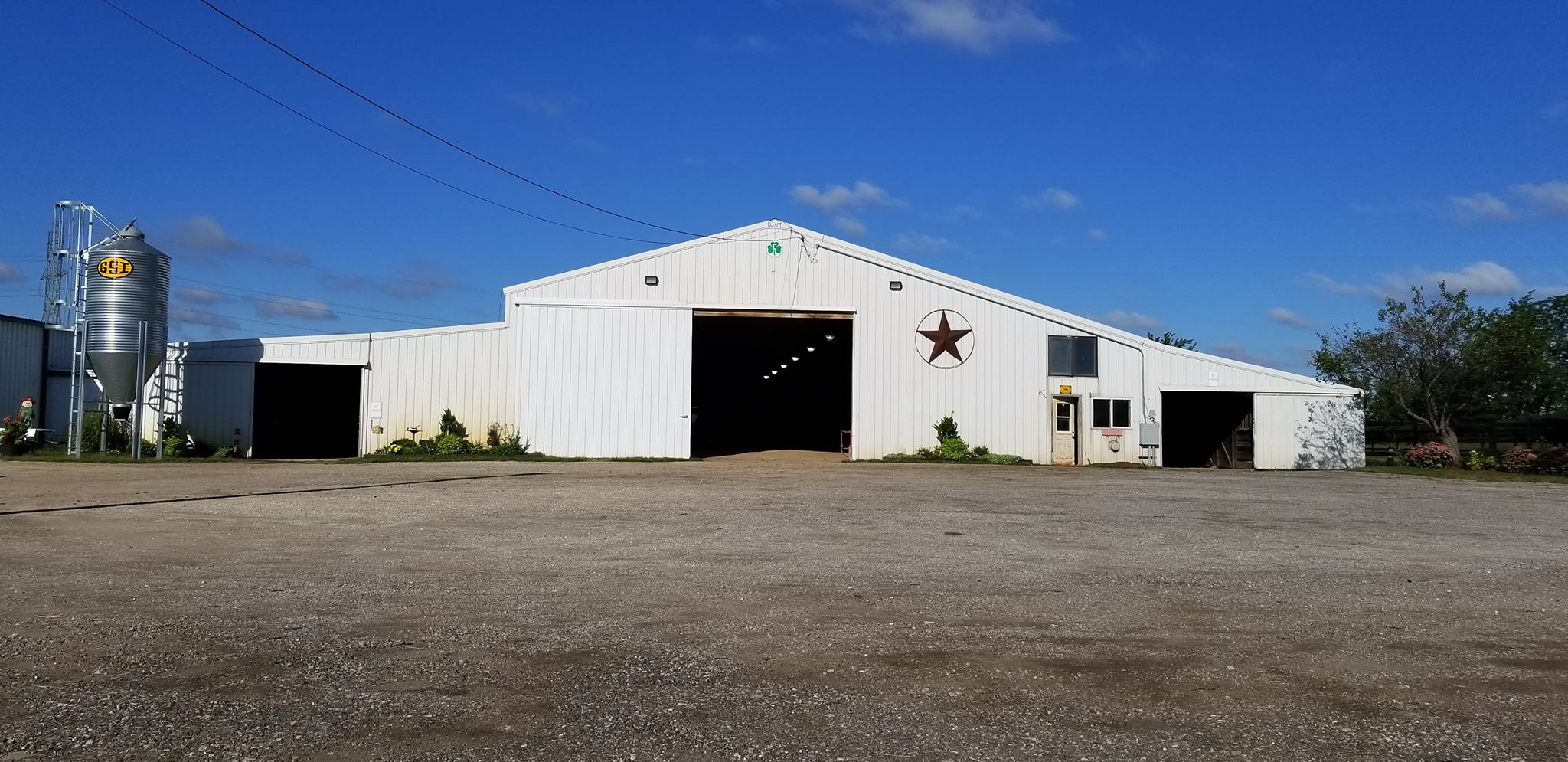 Take advantage of this special offer from Lorraine Ebeling!
Pro Tip: Bookmark this page and make Lorraine Ebeling proud! Every time you use this link to shop, Lorraine Ebeling will be rewarded. Plus, there might be some rewards in the future for you as well!
Save $15 On Your First Purchase of $100 or More!